Top
Recommended
Comfort Sandals
for Elders.
Soft, Light weight, Anti-Skid and
Technology Double Sole.
Exploring Women's and Men's Sandals by Happenstance.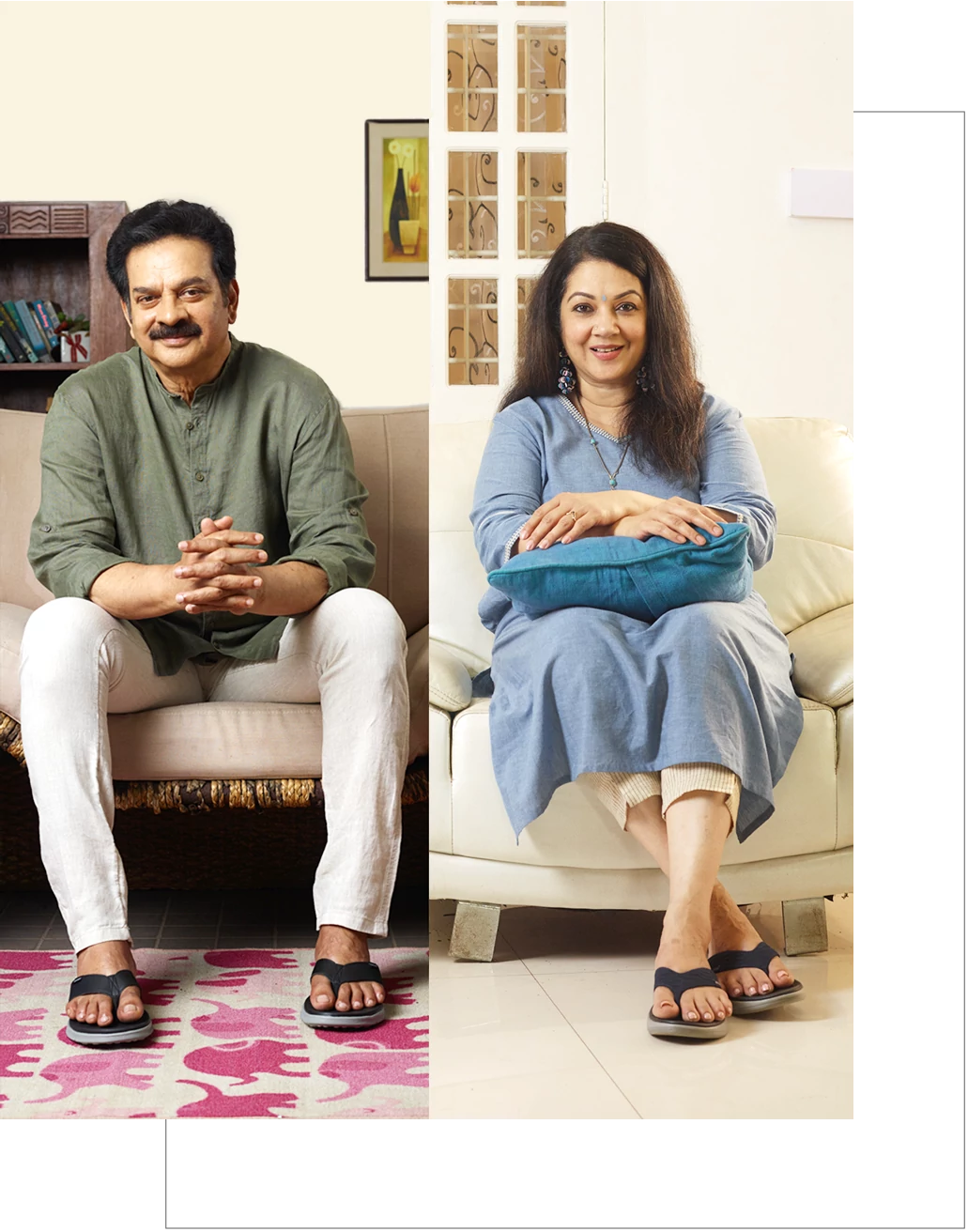 Top Recommended Comfort Sandals for Elders.
Soft, Light weight, Anti-Skid and Technology Double Sole.
Exploring Women's and Men's Sandals by Happenstance.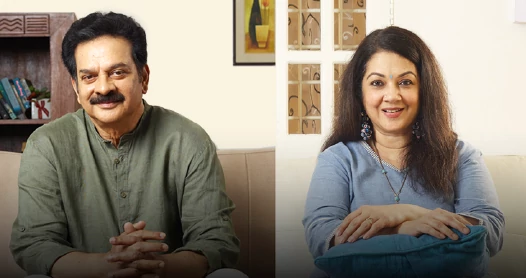 Finding the perfect footwear for elderly is quite challenging. As people get older, their feet encounter innumerable changes that can alter the fit of their sandals. The older individuals, thus, get vulnerable as their immune system and bodies begin to deteriorate. Most likely they experience foot problems and deformities and there is a need for appropriate and comfortable footwears. The fun fact is that the so-called "old people" or "elderly" footwear does not have to be dull and boring. In fact, the seniors should have the fun while wearing a sandal that caters the necessary comfort and support demonstrating a sense of fashion.
As people age, their feet undergo changes such as thinner skin, loss of fat padding on the bottom of the feet, stiff joints and so on. One critical factor to keep in mind while selecting the footwear is that they should wear a sandal, even inside the house. Sandals are an ideal companion inside the house and for casual wear outside.
---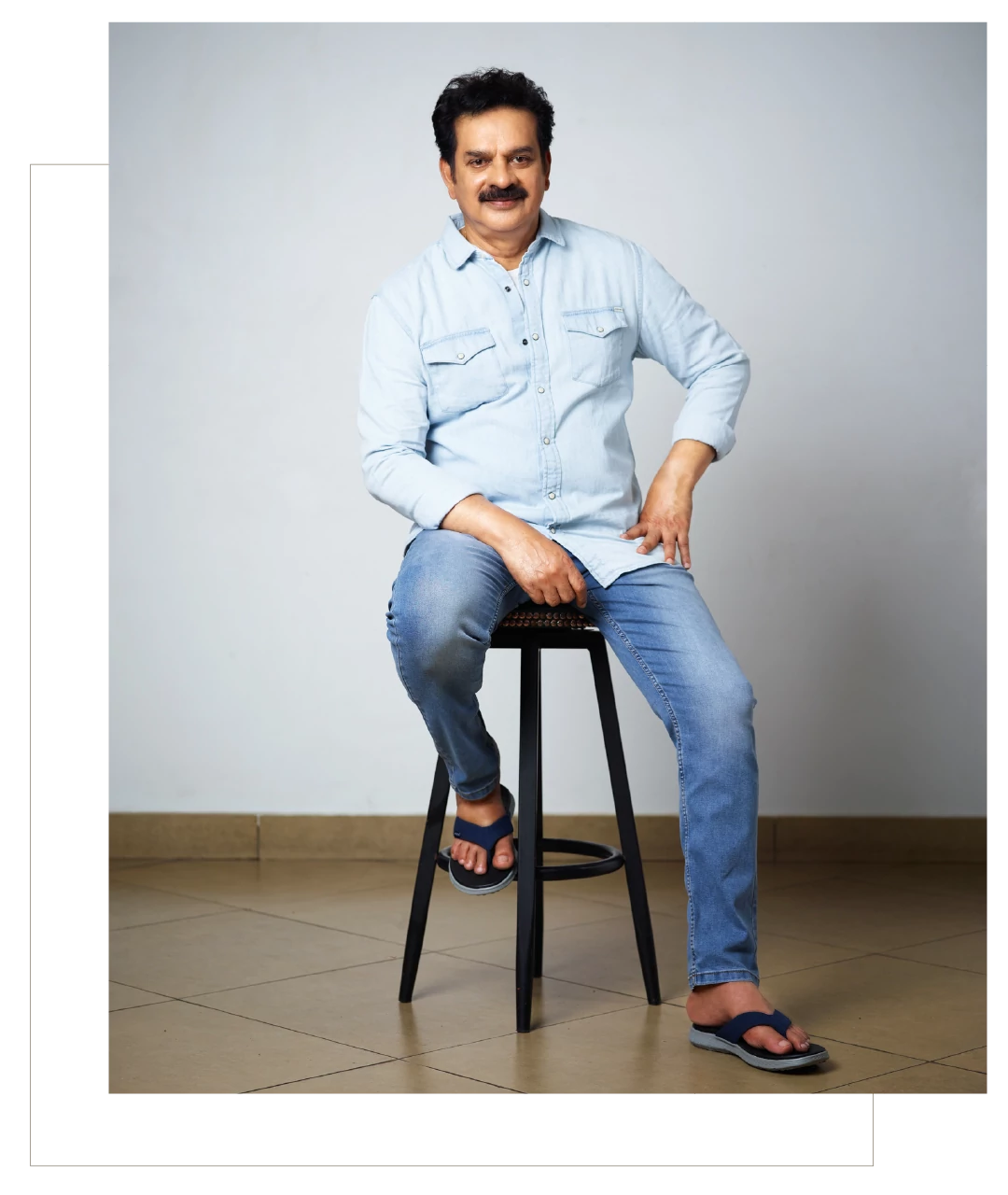 SHOCK ABSORBENCY
The most crucial factor for comfortable sandals for elderly people is that it should retain the foot shape and offer specific protection and comfort they need. The great news is that the complications and issues accompanied by discomfort and pain can effectively be reduced by choosing proper pair sandals. As we age, we gradually lose the fat padding of the foot, creating a chance of radiated pressure which affects the gait system. Additionally, walking barefoot can cause conditions like cold feet. This urges the need for a double layer sole footwear. The double layer sole is designed with anatomically corrected heel cups absorbing and dispersing the shock impact on the ground, thus reducing the effect of impact to your hips and back.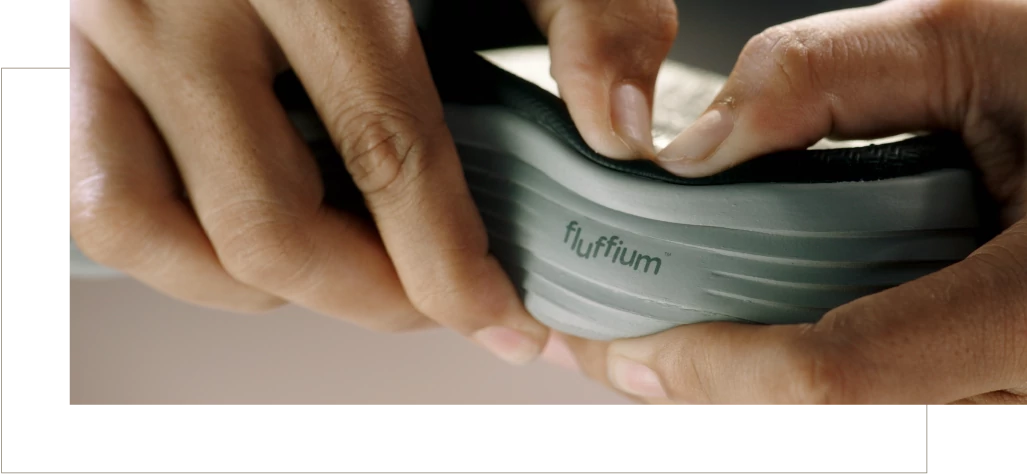 GOOD TRACTION AND NO SKID SOLE
Every year many elderly people suffer from fall, most of which occur indoors. This can be devastating physically and emotionally. A wrong sandal can increase the cause of fall, trips and slips. Thus, a good pair of sandals is a must for elderly. The sandal should render the comfort and softness of a slippers and stability, resistance and protection of a shoe. The elderly sandals, therefore, made sure to have a good quality of grip on the sole that prevents the sliding of the foot while walking. The anti-slip soles with good traction on the bottom of the sandal will help in preventing falls. Choosing an adequate tread on the bottom to clutch to the ground in any condition is an essential detail while buying a sandal.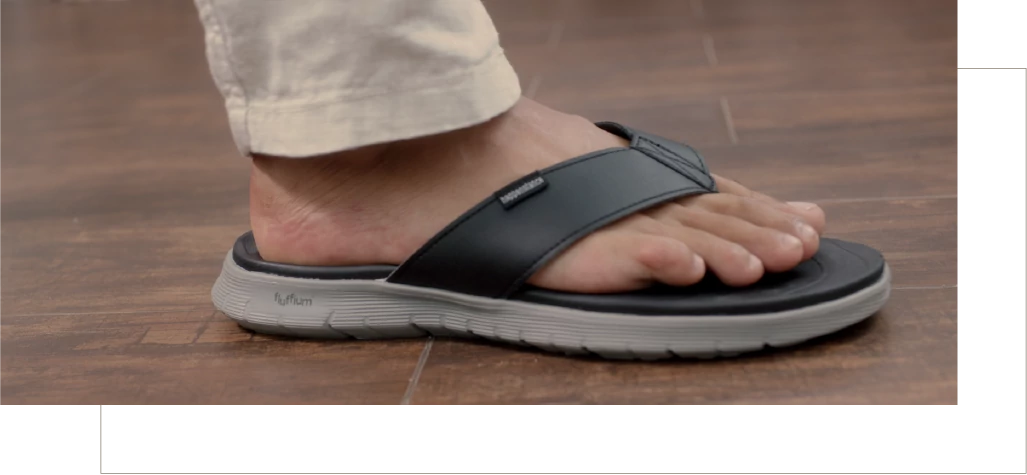 LIGHTWEIGHT
Considering the age, body and immune system, heavyweight sandals are a problem for seniors. The seniors might have some trouble in lifting their feet, thus while walking they tend to stumble and can cause falling. This demands the need for lightweight sandals for maximum comfort and minimum strain on the ankles, calves and knees while moving around. Consequently using a lightweight breathable footwear ensures extra shock absorbency with maximum comfort and enables the seniors to wear it for a longer period.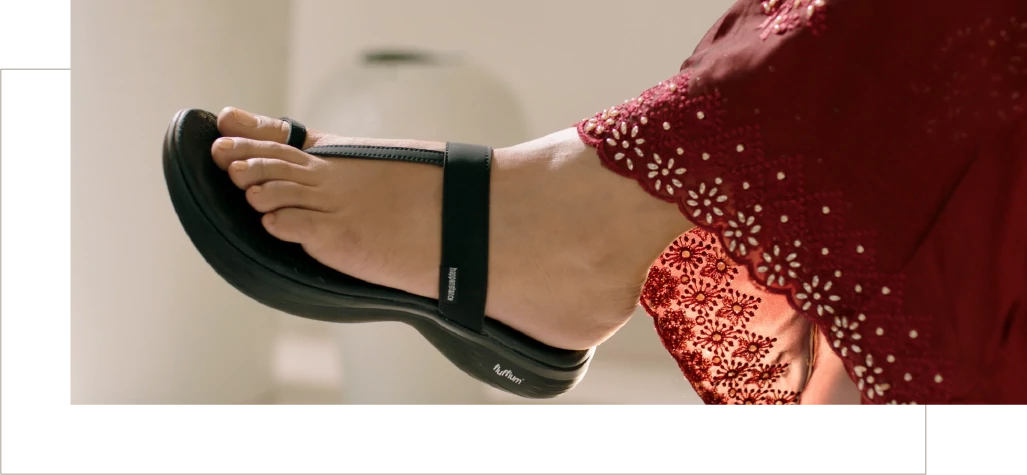 CUSHIONING SYSTEM
The principal purpose for several elderly groups is to find a perfect pair of sandals that is comfortable, safe and good looking. Hence, wearing a proper sandal becomes a prime segment in the foot health plan. An ideal sandal for seniors is one that works well in almost every situation. This demands the requirement for an impressive cushioning system. The cushion system supports the feet at the toes and ankles and never lets the foot feel the pressure. With the loss of padding of the foot, well built cushiony sandals help the pad while protecting the feet, ankles and hips. The cushion padding footbed absorbs the shock impact caused while walking to give utmost comfort the whole day long. The cushion system, thus, feels so gentle on the feet without any discomfort and tiring the feet.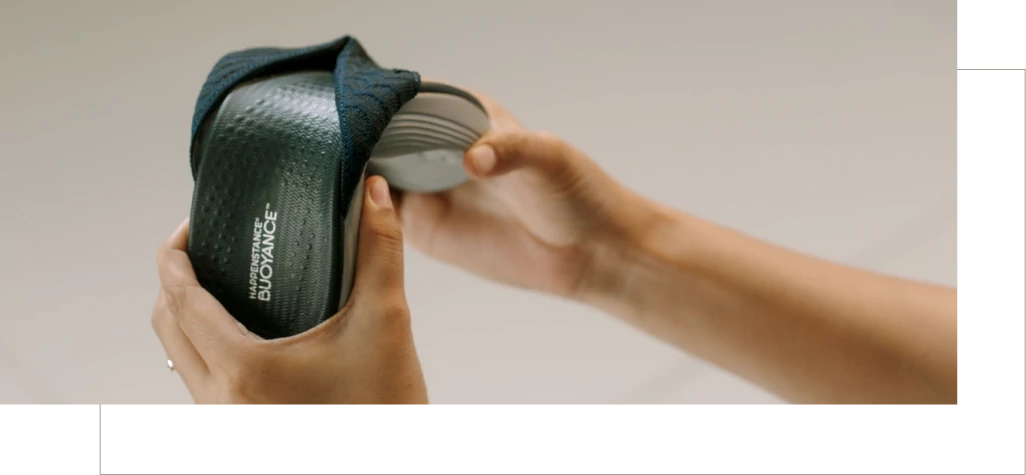 STABILITY
A lot of senior's sandals are designed with cushion systems, adequate heels and non-skid soles. These features ensure maximum contact with the ground for stability while walking. It is important to ensure that sandals must provide stability and support to the foot as it reduces the risk of falling. It is recommended to avoid the use of high heels with less stability. The material of the sandal should be firm enough to maintain the structure of its shape as well as should also have some flexibility. Therefore, wearing a narrow sole and heels may not provide the stability for a safer walk. It is recommended to use a wide heel cup that wraps around the bottom of the heel and subtly sink down into it for a stable walk.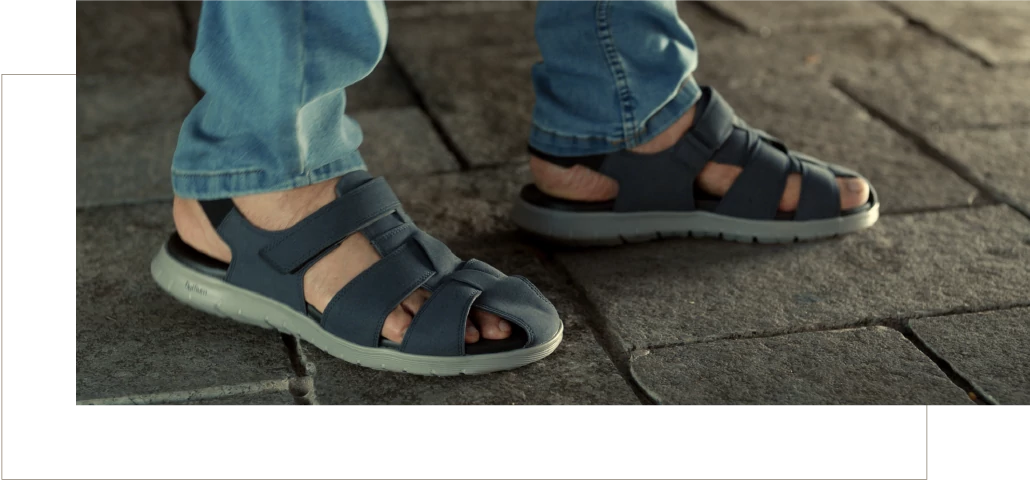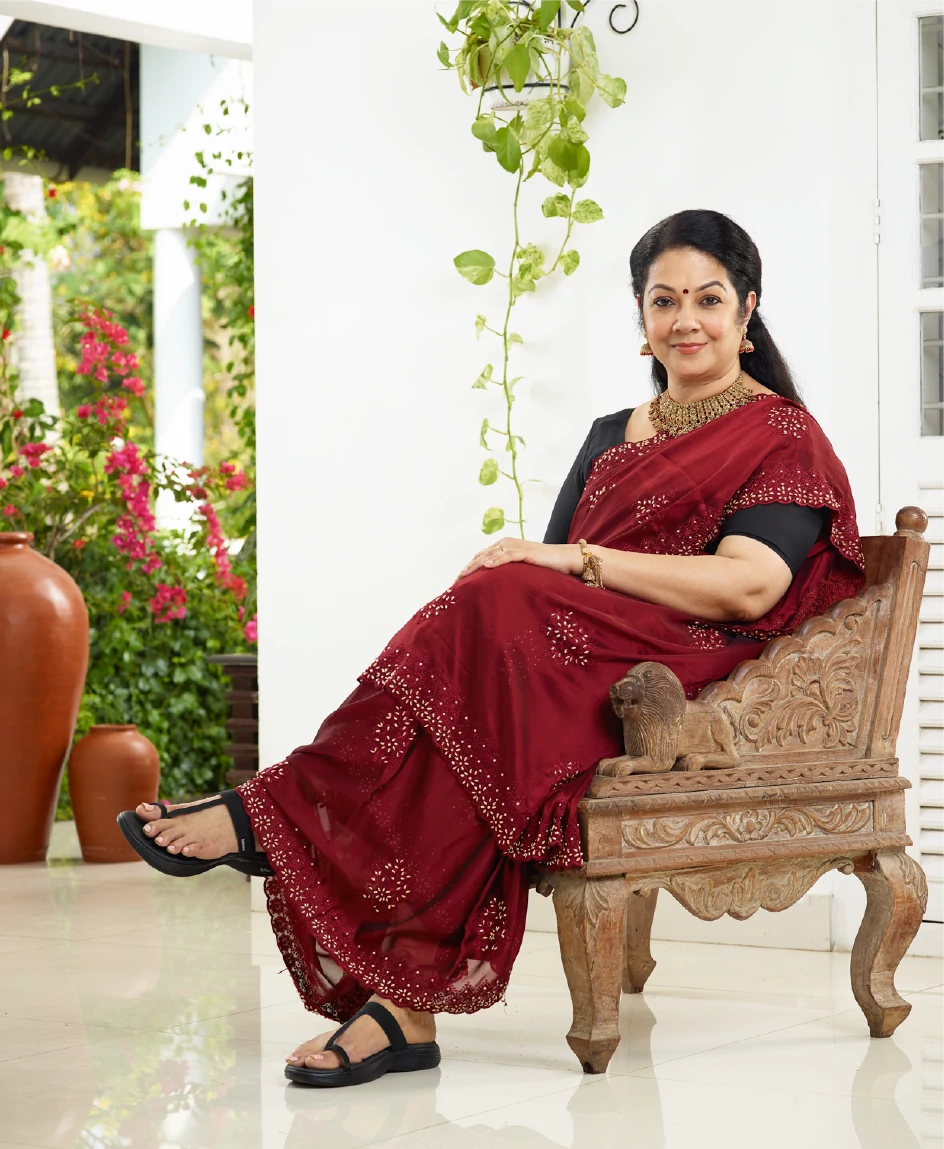 Right Fit For Secure Walk.
The most common mistake by people is buying sandals that don't fit securely, which is a crucial segment in elderly sandals. Each of them has a unique size and fitting. If the sandals are too big, the foot of seniors will slip, contributing to fall or loss of balance. On other hand if it is too tight, it causes too much pain which is difficult for them to walk and focus on each step. Avoid buying a pair of sandals that do not fit; if it is not comfortable, then it is not the exact pair to buy. The discomfort caused by the wrong pair of sandals may lead to variation in gait system and unnecessary pain and blisters. So, it is important to choose a sandal that is neither too tight nor too loose.
---
Analysing the above mentioned factors, the most comfortable sandals for seniors are one that withstand every condition hence, giving reliable protection and comfort.
Here is our top recommended sandals for seniors:
Colt For Men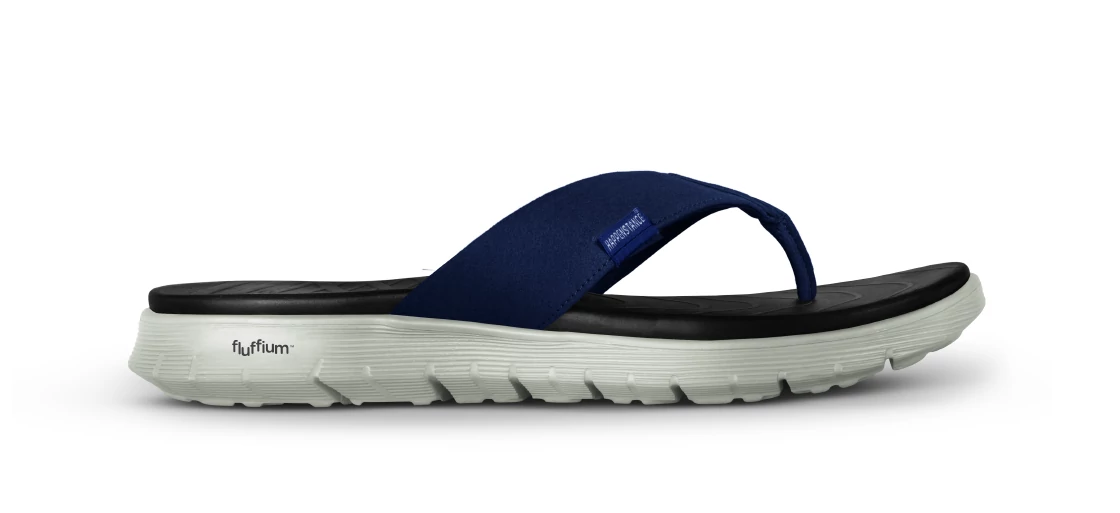 Seniors should also taste the multi-functionality sandals with a touch of fashion. Designed to experience maximum comfort and minimum frills, Colt is developed in a V-strap, with premium microfiber in matte finish. A smooth slip on design, Colt is extremely lightweight and a perfect companion when indoors and outdoors. Set on a comfortable molded Buoyance footbed with arch support and heel cup high rebound cushioning with responsive feedback. The anatomically corrected Fluffium outsole helps to diffuse impact and rebound back in each step. With biomechanic inspired texture for added traction is everything you need for a comfortable walk. Shop the comfiest sandals from happenstance.com
Autumn For Women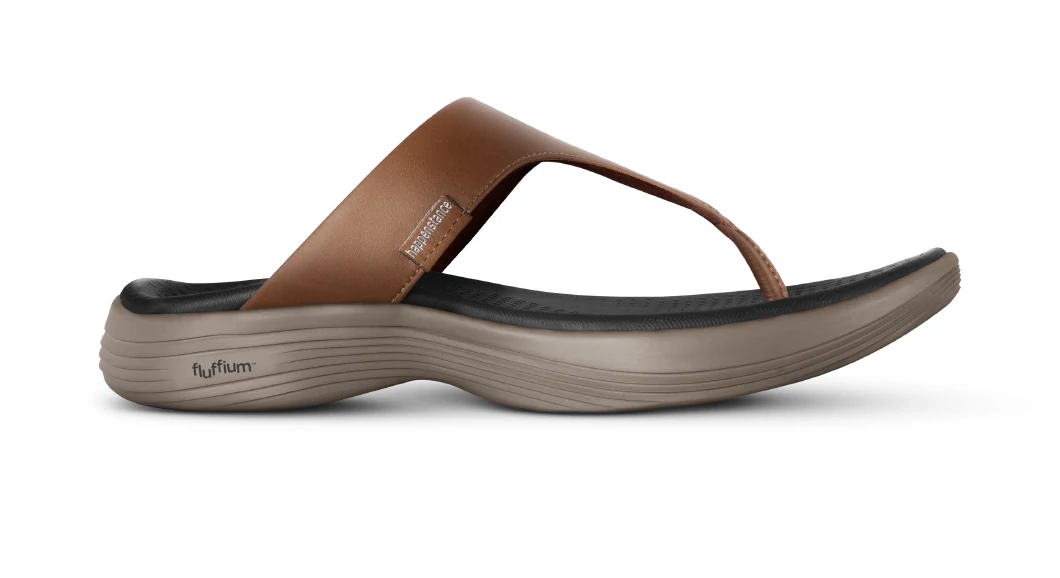 This silky pair of quick slip-on style sandals is what every elderly woman needs. Crafted in a lightweight T-strap design, Autumn, features premium microfiber straps in a snake-scale matte finish. An easy on and off process, Neo provides a solid fit and padded ankle support. The engineered Bouyance footbed helps in reducing stress and an underfoot cushioning. The moderately raised heel cup enhances the feet profile and the Fluffium outsole ensures shock absorbency with a biomechanic texture for added traction for a smooth and risk free walking. Shop the comfiest sandals from happenstance.com
Neo For Women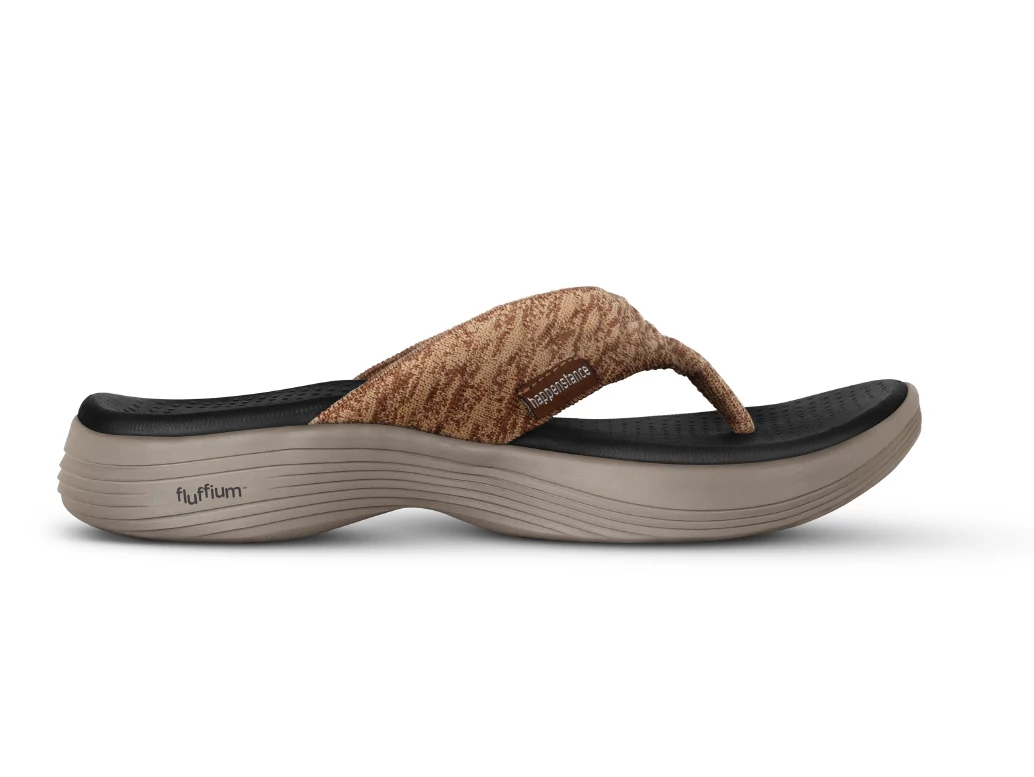 A true spell of comfort sans frills, this sleek pair light on feet is the best companion for senior ladies who prefer comfort with a sense of fashion. Designed with stretchy and breathable knit fit straps, Neo cardles the feet with secure grip. This no hassle slip on and off sandals provides a solid support for the soles. The specially developed double sole, Buoyance footbed and super comfy Fluffium outsole sums up to the ultimate package to your feet. Shop the comfiest sandals from happenstance.com
CONCLUSION
.Selecting an ideal pair of sandals for your elderly loved one is a Herculean task, but it is valuable to enhance the safety and to reduce the risk of falls and twist ankles. Happenstance with the outstanding quality and technologically driven sandals makes your task easy. By being a key brand in providing comfort, it has conquered the requirements of seniors to design a sandal that not only pro- vides comfort and protection but also touches the heart of seniors with their skillful minimalist fashion. By capturing the heart of nationwide, Happenstance without any doubt is the most comfortable sandal for elderly.