Men's MAFIA Oxford
Everything you need, nothing you don't.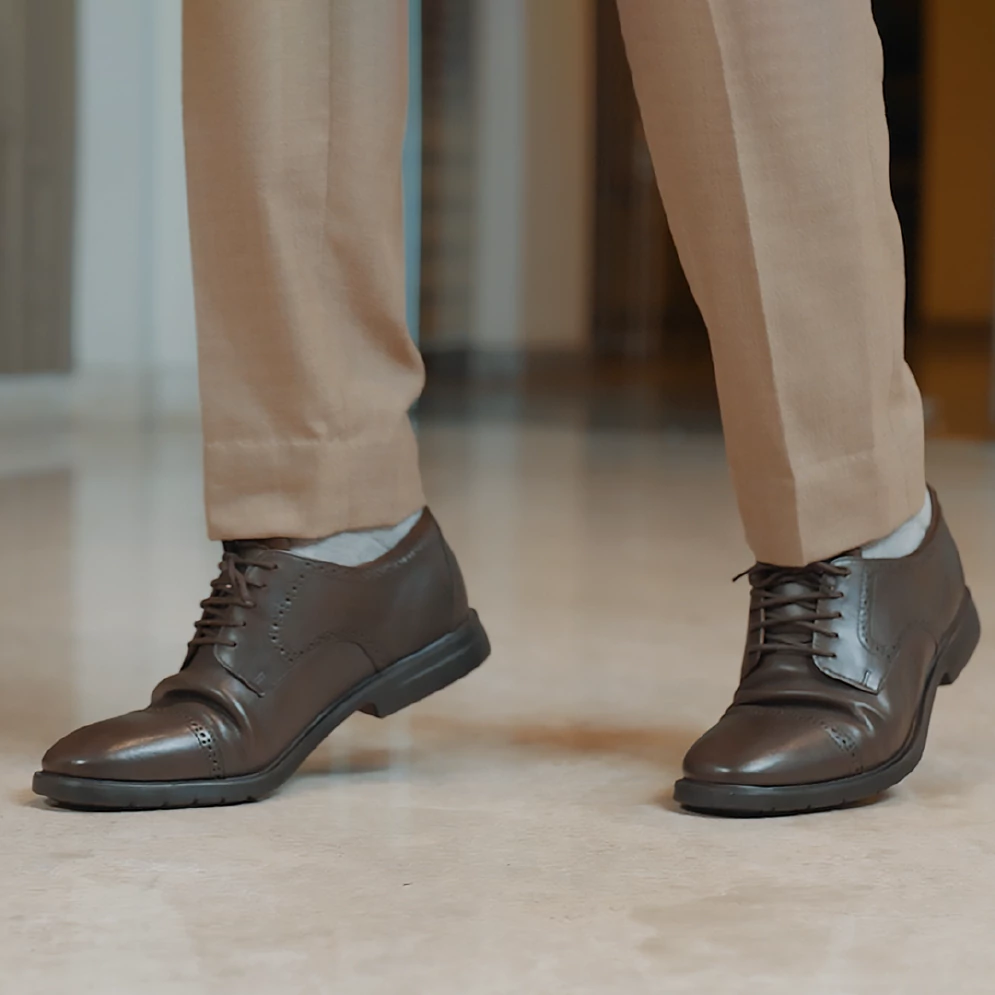 Unrivalled Flexibility
Smart design and engineering mimic the
foot's natural motion. Move smoothly from
heel to toe with less fatigue.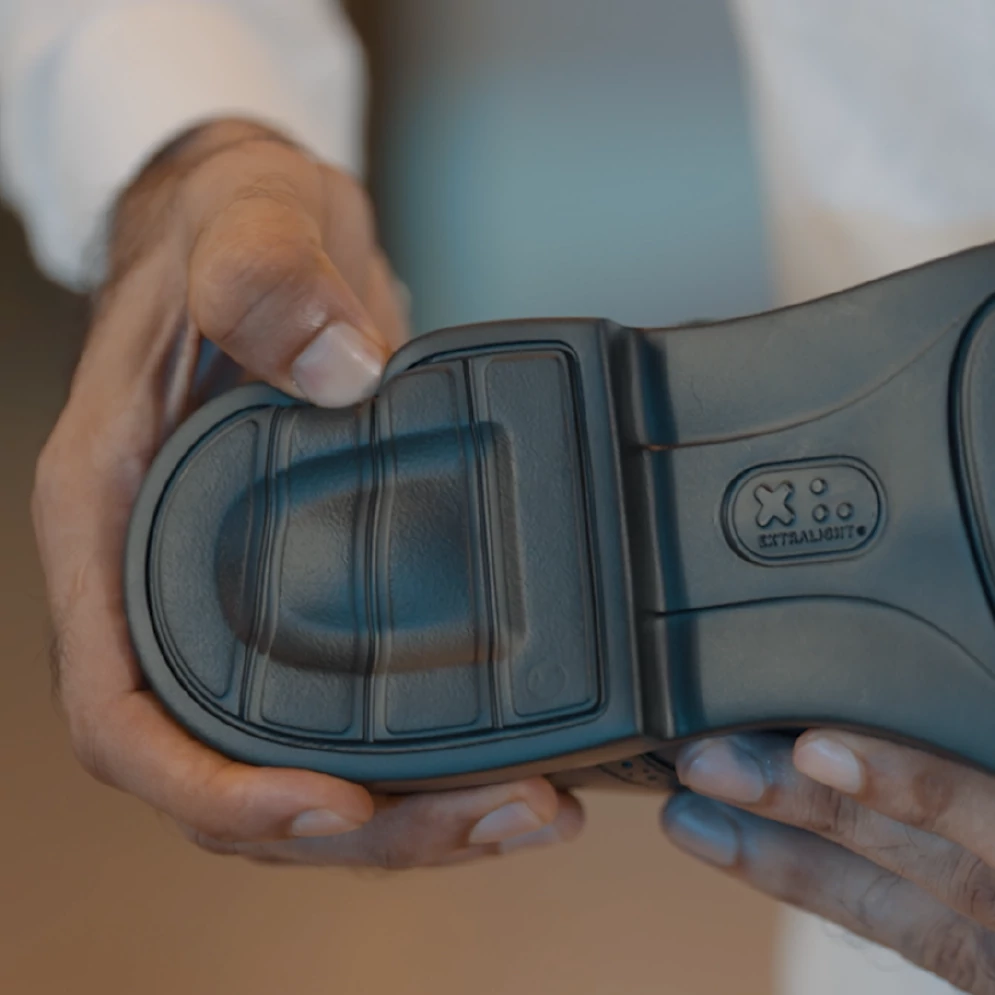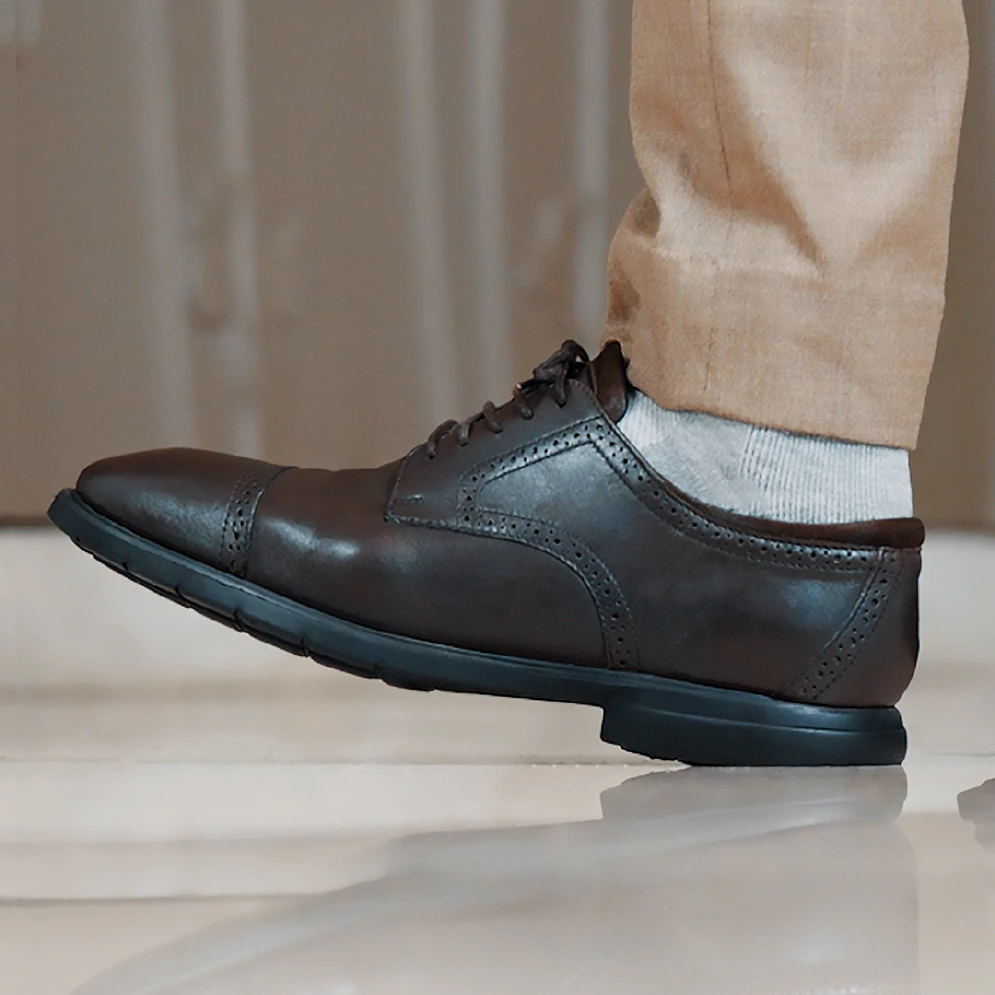 Shock Absorbing Outsole
Light-as-air Engineered outsole promotes
bounce back and added stability.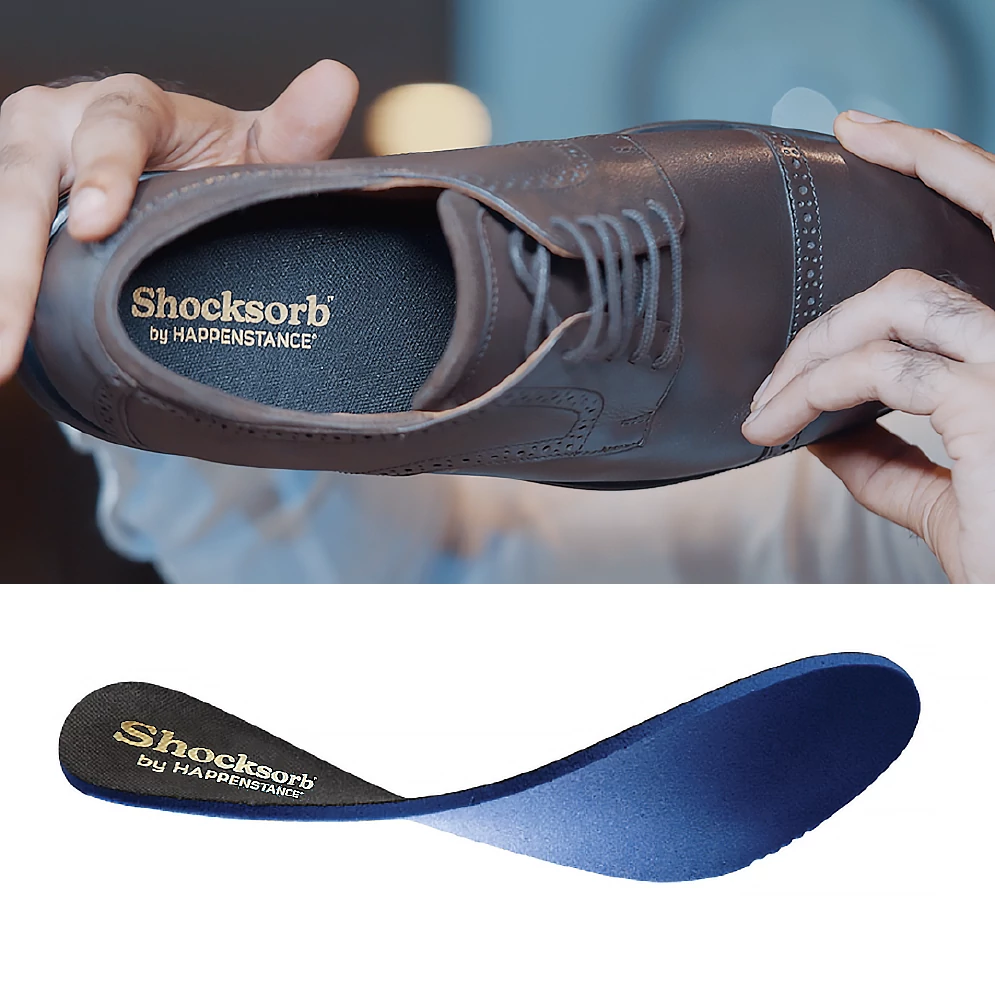 Pinnacle Cushioning
Anatomically contoured Shocksorb™Insoles
cushions as it supports weight distribution
and moisture control.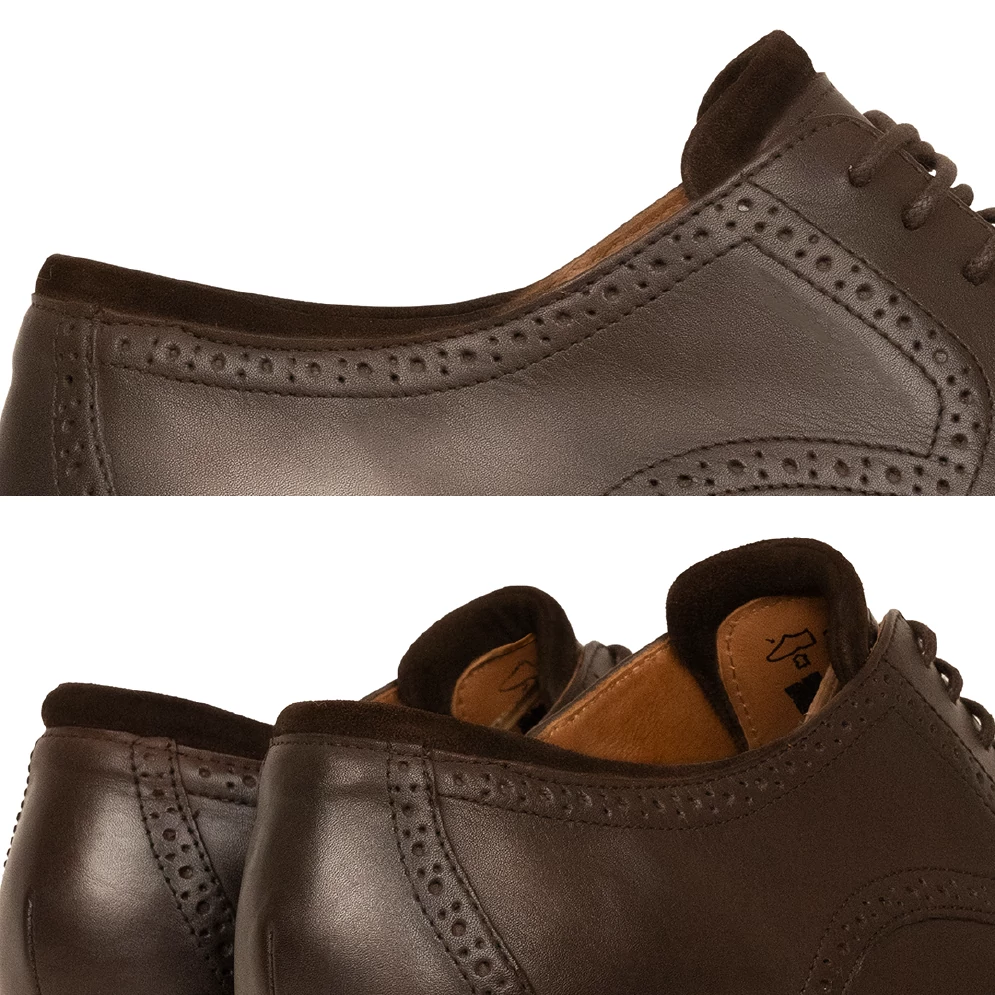 Super Soft Padding
Instep tongue and Achilles padding generates
extreme softness and ready-to-wear comfort.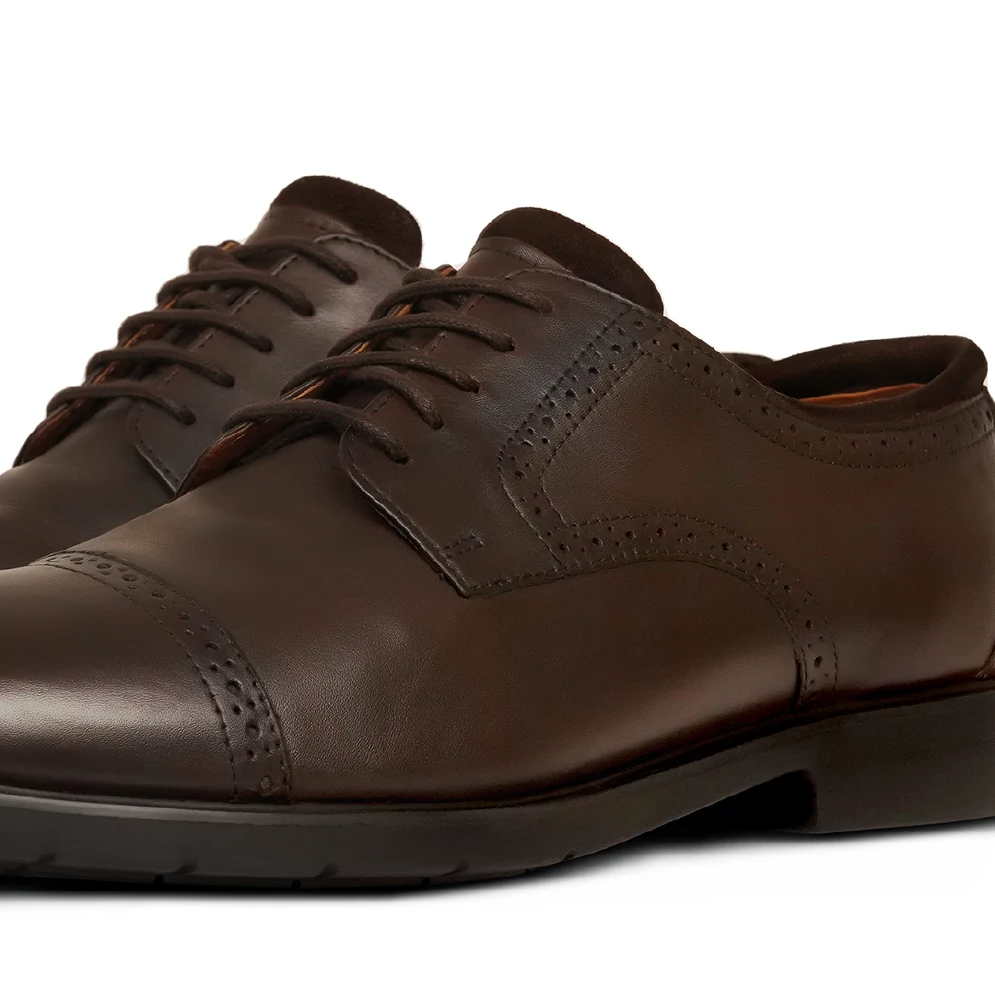 Advanced Crust Leather Construction
Meticulously crafted and laser-perforated
crust leather support unrestricted
movement and breathability.
Our groundbreaking reinvention of the formal shoe unites traditional craft with Engineered Biomechanics. Each innovation works harmoniously with the next, uniting a full-motion flexible outsole with bounce back, cushiony Shocksorb™Insoles, perforated premium leather with one of its kind tongue and achilles padding for comfort you can feel.
Comfort begins with the smallest care. A radical idea. A day when the ordinary becomes extraordinary