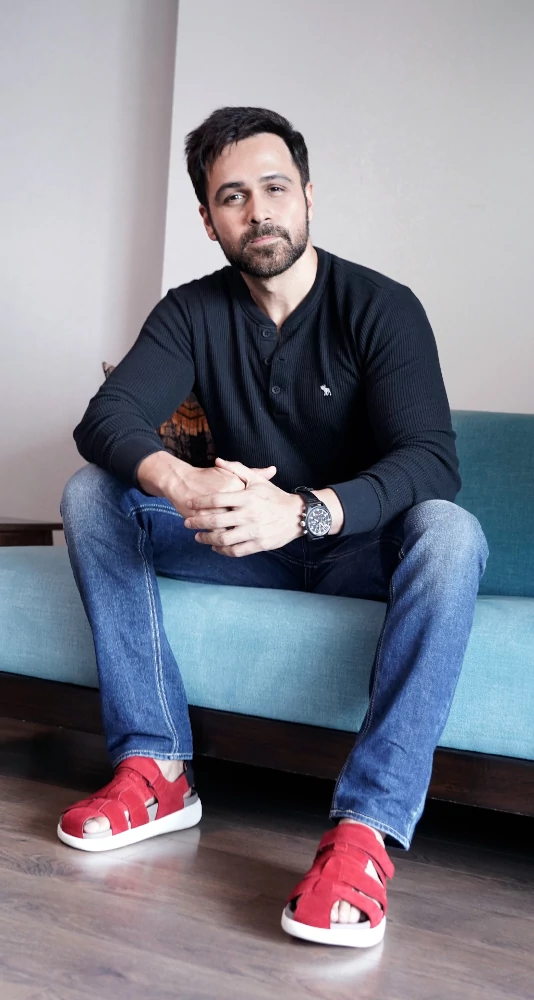 EMRAAN HASHMI
Actor, Singer
"We love the comfort in your emotions, and you still amaze us with your sheer talent and versatility in characters. Elegance and tons of feelings, that's what Emraan for Happenstance. The dear evergreen charm of Bollywood, we welcome you onboard."
'The bad guy,' 'the serial kisser,' 'the grey man;' the actor has been called myriad names. Deep within though, he's still a young Mumbai kid who was once reluctant to step into this profession.
Your knack for picking on grey-shade characters, and portraying them in an interesting, engaging, and aesthetic way makes you a unique performer. But one thing that the time proved was he was nothing like the characters he essayed. He's nothing short of an Ideal Family Man. The new Bollywood is not scared of questioning the system or showing the vulnerability of an urban man. And here's this man portraying versatility at its best.
Your passion and enthusiasm for our brand align perfectly with our mission, and we are confident that together we can make a significant impact in our community. Your unique skills and passion will bring fresh ideas and perspectives to our team, and we are excited to see what we can achieve together.
Once again, welcome to the team! We can't wait to see what the future holds.