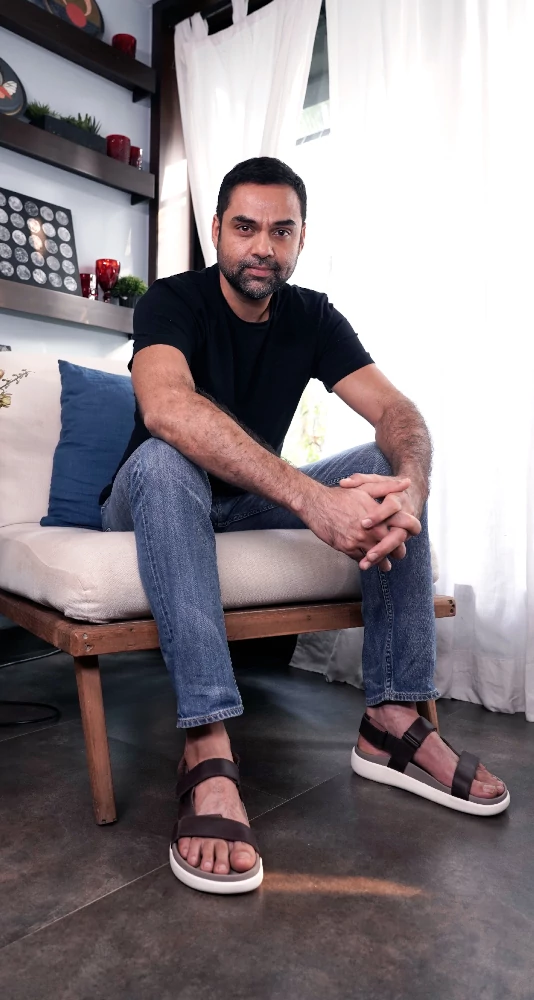 ABHAY DEOL
Actor, Producer
"The genuinely good artist known for portraying difficult roles with ease. Being very selective and conscious in his paths, the one that chooses quality over anything else. Happenstance community is delighted to have you, Abhay."
Those emotionally complex roles of yours are always connected to the common man. High on performance and subtle on glamour, Abhay's oeuvre has a distinct shade that's hard to miss. In a career spanning 17 plus years, the fact that you choose films over the mediocrity one often comes across in mainstream cinema, is commendable. Your determination to uphold artistic integrity has taken the road less trav- elled and that has made all the difference.
One of the forerunners of the new wave in Indian cinema which has surprised audiences and critics alike with excellent stories, life-like situations, absurd premises, and natural acting, he has been instrumental in encouraging a new crop of talent that believes in the quality of content. What you want to do now is far more provocative and you always believed in delivering something unconventional each time. Happenstance Community is your play- field, and if our love for you is anything to go by, you are here to stay.
Thank you for being with us. Let's move to- gether in pure comfort, happiness, and creativ- ity. The Future is Ours.